We are a company of people. People are our greatest asset. They drive our success and push us forward.
We work hard to develop our people and the teams they work in by:
Providing the right tools to do the job
Creating challenges to allow people to develop their own skills whilst providing coaching and mentoring to support their progression
Providing structured training to those who wish to develop their skill base in the interests of our Company goals
Creating diversity in our people to allow our teams to develop and expand their knowledge and experience together
We understand the importance of feeling valued. We therefore strive to make our team feel part of our success, enjoy their work and to be recognised for their contribution.
With exceptional staff retention levels and fantastic examples of how we have been able to release the true potential of our people at all levels, we believe our company is the go-to-place for great careers
If you would like to discuss the opportunity to work in our team or simply need some career advice please contact us.
For information on current career opportunities, please get in touch…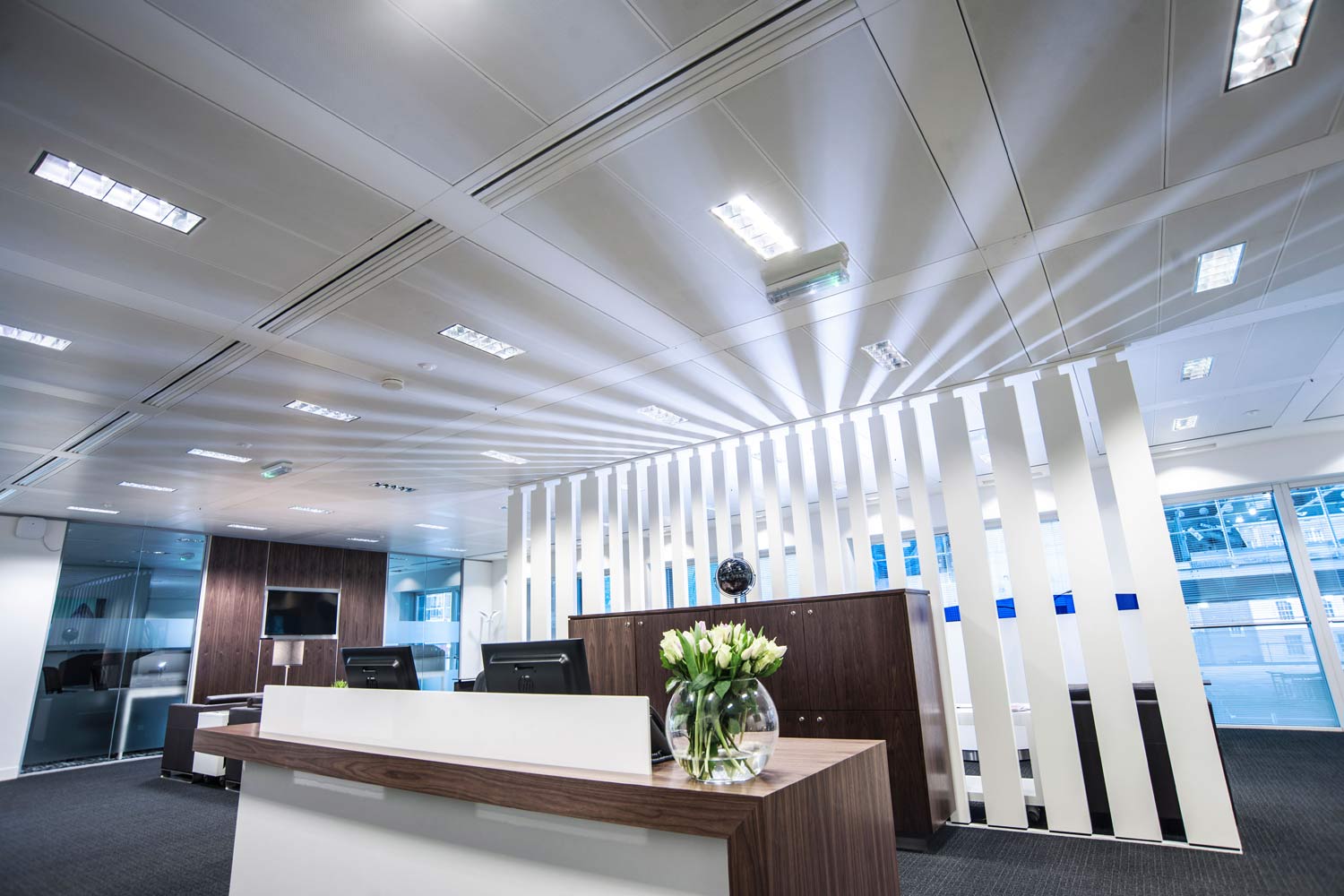 Fill out the form and our team will be in touch with you promptly.